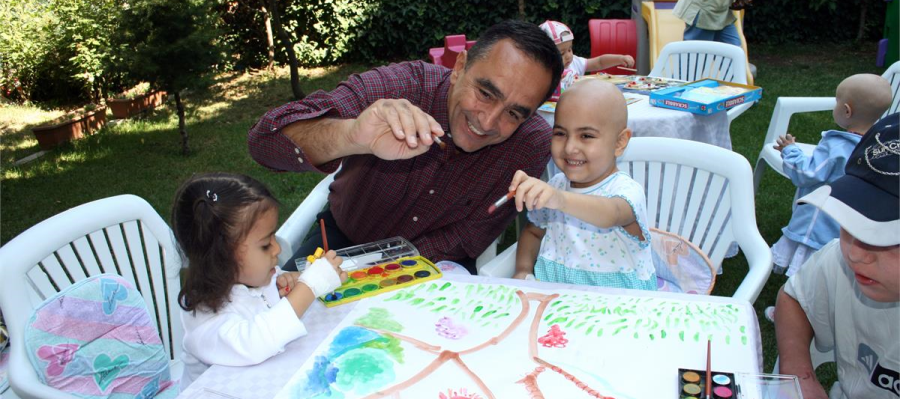 "All for one, one for all..."
Our aim in establishing LÖSEV is to help meet all kinds of needs especially health and education of Children with Leukemia and blood disease. In addition, to establish and operate national level treatment, training and research institutions on hereditary and acquired blood diseases.
2000 new cases of children with leukemia occurs every year in Turkey. Sometimes this issue forces families with a tight budget to choose between a child with leukemia and other healthy children. For this reason, in all its activities, our foundation aims to promote leukemia, convey the problems and raise awareness of the society on this occasion, in addition to generating income.