May My Healthy Babies Be Born...
CONSANGUINEOUS MARRIAGES A BIG PROBLEM FOR OUR HEALTH AND OUR ECONOMY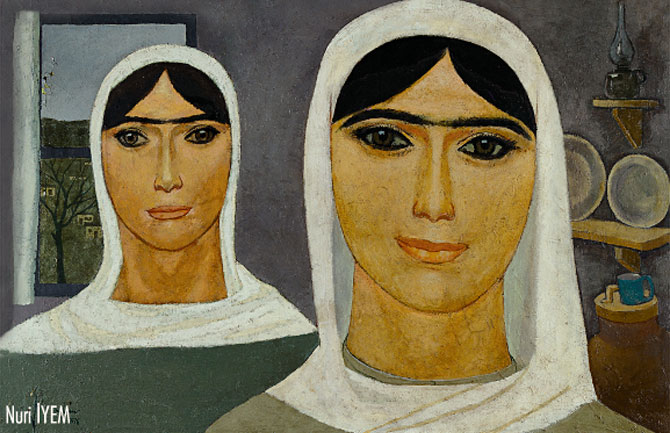 Consanguineous marriages are a practice that has been going on for years in our country and has become traditional for various reasons, almost made compulsory. In the scientific studies conducted in the GAP region by the Turkish Parasitology Association and the Department of Public Health of various universities, the rate of consanguineous marriage in Diyarbakir was found to be 47.6%.

In other words, almost half of all marriages are between relatives. As you can imagine, when babies born as a result of marriages between relatives are evaluated in terms of having disease, orthopedic and mental disabilities or other medical abnormalities, very dire results emerge. 9% of these babies are born with a disease or disability. However, this rate is around 8 per thousand in unrelated marriages.

LÖSEV put its finger on this wound that has been bleeding for years and started a project. Within the framework of the Reproductive Health program of the Ministry of Health, this project, supported by the European Union, aims to reduce consanguineous marriages first in the province of Diyarbakir and in the region, and then throughout Turkey.
9 out of 100 babies
born are disabled or diseased as a result of consanguineous marriages.
What Kind of Project Are We Running?
We started from congenital and chronic blood diseases such as Mediterranean anemia and Fanconi anemia. We visited our sick children and their families by travelling town to town, village to village, house to house.
First to themselves and their first-degree relatives, we provided comprehensive training on who is a relative, what it means to be a carrier of the disease, why the diseased children were born, what are the disadvantages of consanguineous marriages, and many other issues, and we conducted surveys. Thus, we visited more than 10 thousand people who have made or are considering a consanguineous marriage and changed their minds.
We were not satisfied with that. We said that as the twig is bent so is the tree inclined, and we headed to the schools. We explained the disadvantages of consanguineous marriages for 1 hour with visual materials to approximately 90 thousand students in 6th, 7th and 8th grades within the borders of Diyarbakır province (centre - village - town). We observed a great change in the surveys made as a result of the trainings.
Statistical studies were completed, and the results of the project were shared with the public opinion.
Would you like to know what the parents and sick children who participate in our studies say? "We regret that we made such a marriage. Our elders decided, they got married without asking us. If I had the wisdom I have today, I would never get married" "Mother, why did you not think of your children to be born when my father was in consanguineous marriage, what was my sin?" Our aim is to reduce consanguineous marriages all over Turkey and to set an example for the whole world.
We thank to our supporters
the Delegation of the European Commission to Turkey,
Diyarbakir Health and National Education Directorates,
Mayors and our Sister Organizations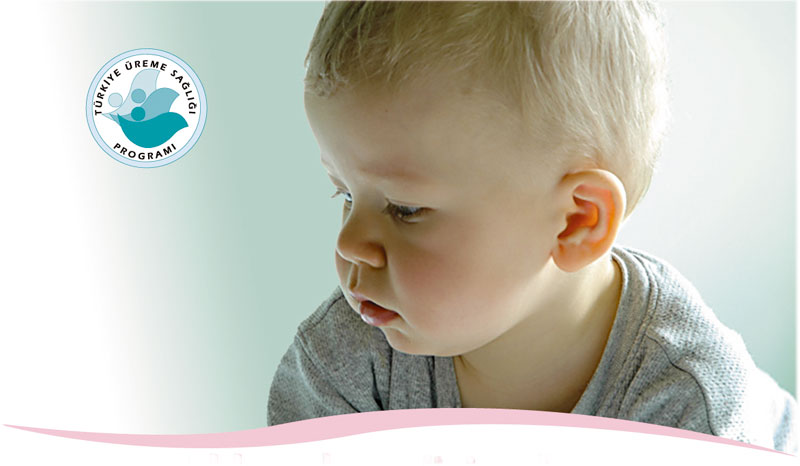 Be My Non-Relative Bride
May My Healthy Babies Be Born...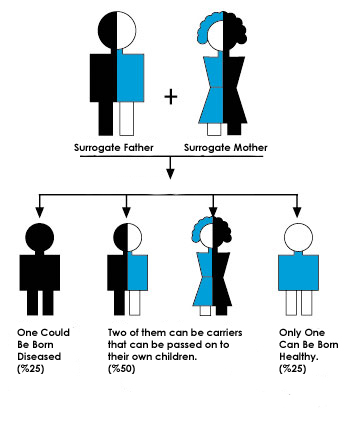 What does consanguineous marriage mean?


The presence of blood ties between spouses (husband and wife), that is, coming from the same close ancestor, is called consanguineous marriage. All the characteristics of babies are inherited from both their mothers and fathers by an inheritance carrier called a gene. The transmission of hereditary (hereditary) traits to children can either be Dominant, for example, black hair color is dominant compared to blond hair. Or they may be recessive, for example, a child may develop a recessive blond hair color gene in both his mother and father.



What does congenital hereditary disease mean?


If the mother and father carry the disease, they are diseases that are passed on to their child while they are still in the mother's womb.
What does disease carrier mean?


He is the person who secretly carries the disease gene and transmits it to his child, even though he is not sick. In case of marriage of two carriers, two ineffective genes come together and affect the baby in the womb and the child is born sick.



How to identify the carrier of the disease?


Carriers of many blood diseases can be detected with a very simple blood test.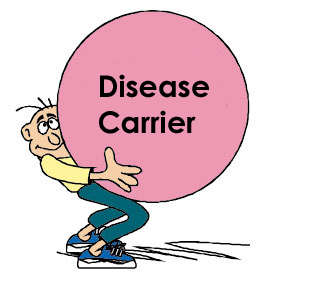 "The Project for Reducing Congenital Leukemia and Blood Diseases, the Rate of which is Increasing with Consanguineous Marriages, with Genetic Counseling and Education Services" is supported within the scope of the Turkish Reproductive Health Program of the Turkish Republic Ministry of Health, financed by the European Union. The content of this publication is under the sole responsibility of the LÖSEV Foundation Project Team and in no way reflects the views of the Turkish Republic Ministry of Health and the European Union.