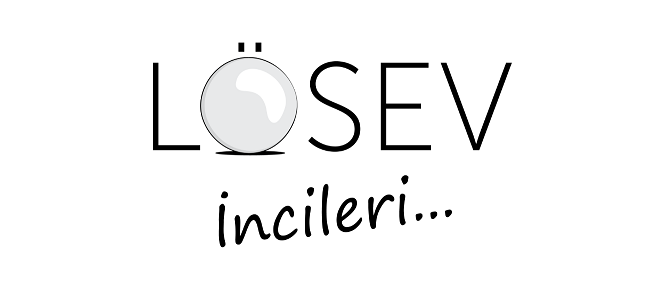 It is one of our long-term projects carried out in order to raise awareness of civil society and social responsibility among children and youth in kindergarten, primary, secondary and high school, and to raise sensitive individuals of the future. While introducing LÖSEV to students, parents and educators, it is aimed to turn their interest into a contribution and to recruit conscious and socially sensitive volunteers in the long run, and to raise awareness about healthy nutrition, active life, and ways to prevent diseases, especially children, who are our future.

Our activities within in the project of LÖSEV Pearls;:
- You can collect more information about LÖSEV studies and leukemia and share it with your friends and relatives. You can also hang LÖSEV posters on the notice boards of your schools to create and increase LÖSEV awareness.
- We organize seminars by determining suitable dates with your school, about promoting LÖSEV, informing children about health, nutrition and cancer.
- You can establish a LÖSEV Student Club in your school and manage all the activities to be carried out for this purpose within the club.
- You can support the health and education expenses of our children with leukemia by requesting our LÖSEV donation box for your school.
- You can open stands in your schools for the benefit of LÖSEV, where valuable and special LSV Shop products that are handcrafted by the mothers of our children with leukemia are sold.
- You can visit our Village for Children with Leukemia, together with your school, and you can take part in special events.
- You can also participate in our annual "LÖSEV Healthy Life Walk" event and join us to raise awareness against cancer. With the aim of raising this awareness, you can organize the LÖSEV Healthy Living Walk in your own city.
- Within the scope of the "International Week of Children with Leukemia", you can take part in LÖSEV's stage with your performance groups such as dance, theater and music shaped by the talents and creativity of your students and teachers, and you can take one more step towards making your students learn while having fun.
- You can also produce ideas that will draw attention to leukemia and cancer, healthy living, the universality of the right to education, awareness of volunteerism, social responsibility and you can implement these ideas together with LÖSEV.
- You can organize joint events such as dance, theatre, music, sports, social and cultural trips that will raise awareness with the LÖSEV School, where our children with leukemia are studying.
You can
contact us
to participate in LÖSEV Pearls and to get detailed information.